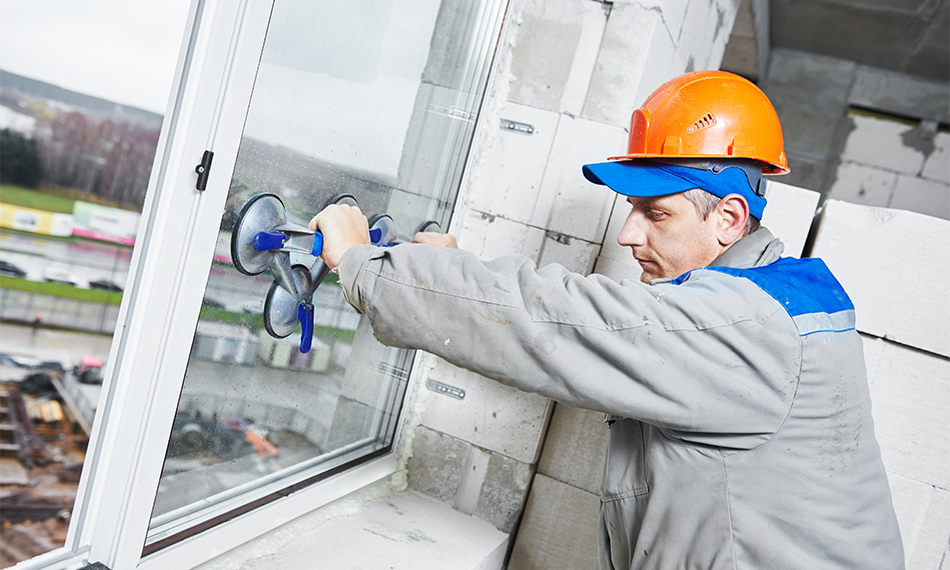 Leading training and development provider MRG Services is highlighting the opportunities available to employers to access funded training programmes for their employees. Paul Gray, Operations Director at MRG says: "There has never been a better time to strengthen your business by upskilling your employees. What's more, we can help you access at least 95% funding from the Government, so there is next-to-no-risk, opportunity."
As Paul says, training and developing employees brings numerous proven benefits to businesses such as increasing output, cutting costs, reducing errors, building confidence and developing a workforce equipped to provide greater input and ideas.
As a specialist industry training provider, MRG Services works with businesses across the UK and offers a wide range of qualifications (including the new standards). These include Fenestration Installer L2, Fenestration Fabricator L2, Curtain Wall Installer L3, Customer Services Practitioner L2, Customer Services Specialist L3, Business Administrator L3, Team Leader / Supervisor L3, Operations / Departmental Manager L5 and Sales Executive L4.
As a company listed on the government's register of apprenticeship training providers (RoATP), MRG Services is eligible to receive government funding to train apprentices, which is why it is able to access 95% funding for learners from the government. The management team has over 20 years' experience in training and development in the fenestration industry, which ensures a high-quality offer. Businesses benefit from a Skill Scan analysis to identify the most effective qualifications for their workforce. Participants benefit from high quality, flexible, blended learning, comprehensive support resources, the exclusive MRG e-portfolio support resource and additional personal development.
Paul concludes: "We all expect business to get tougher in the coming months and developing your employees is one way to help weather the storm. It will also help to boost morale at a difficult time."
For more information about how training can add value to your business, contact us at info@mrgservices.org.uk or call 07710 665402.