20th May 2022
May Edition of Trade Counter News.
BURG-WÄCHTER PROVIDES PEACE OF MIND AT LISMORE CASTLE ESTATE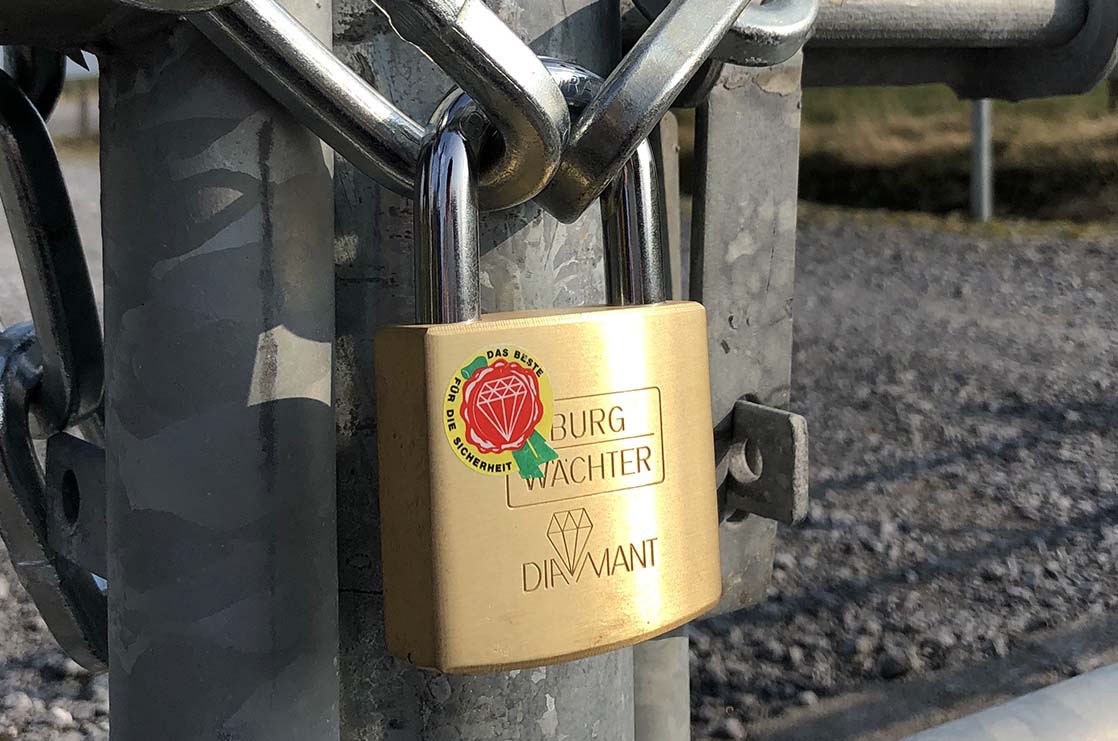 In a world of changing technology, Lismore Castle Estate, based in County Waterford, Ireland, has found that a traditional Grand Master Keyed padlock system from Burg-Wächter and MD Lock and Key, fills their needs and requirements for securing their grounds.
Part of a wide range of products and solutions provided by leading security company, Burg-Wächter, padlocks are an easy and convenient way to protect hefty, outdoor valuables, and with the bespoke security system that can be created, they are ideal for securing large outdoor premises.

READ MORE ABOUT THE FULL ARTICLE HERE