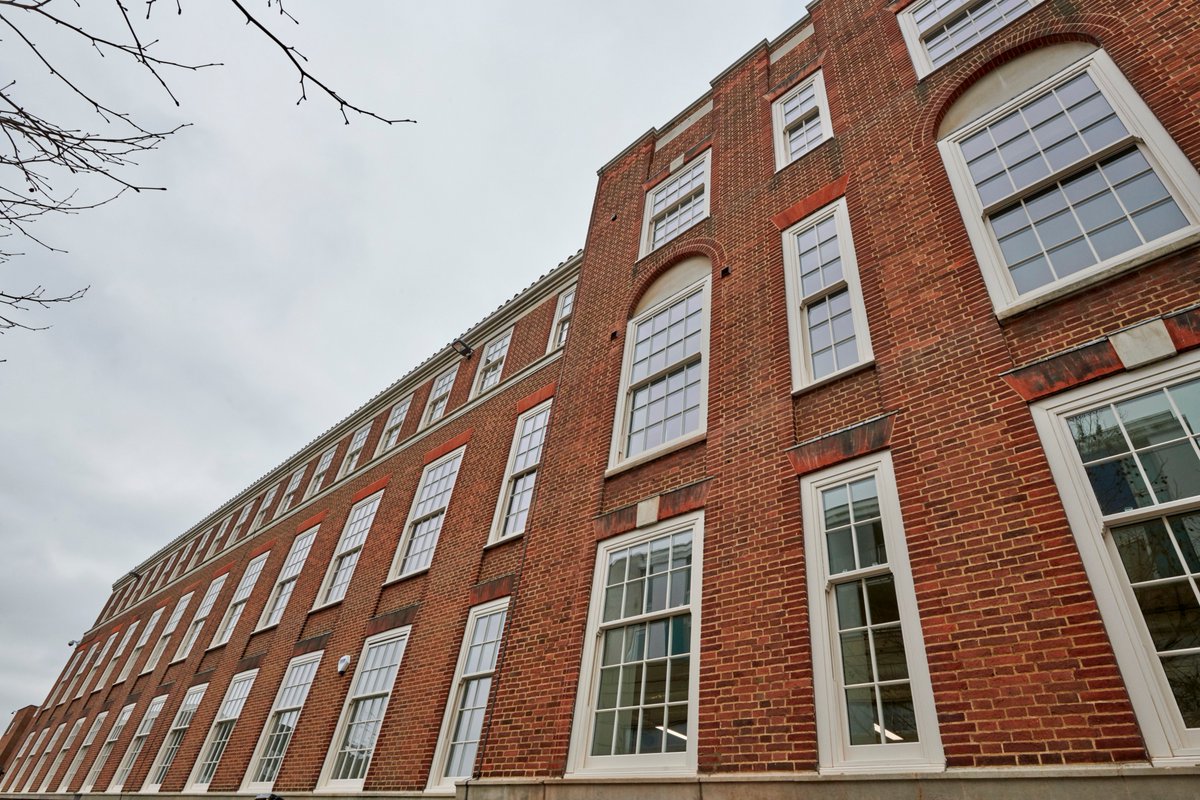 For Schüco, a well-respected recognised market leader in innovative façade solutions, we are recruiting a Product Trainer.
The role:
The Product Trainer will be responsible for delivering training courses to develop customers' knowledge of products and processes, ensuring they are able to specify, fabricate and install products to the highest standards.
Delivering theoretical and practical training seminars through multiple channels (online and face to face), the Product Trainer will aim at increasing customer engagement at all times.
They will develop and maintain a high level of knowledge of construction industry standards and legislation to ensure optimum compliance.
The profile:
With relevant technical experience, you are a professional fabricator / foreman with a natural ability for developing relationships and sharing your knowledge.
Whilst training experience is not essential, the Product Trainer will need to have an inclination for absorbing and imparting knowledge on new products, new ideas and technologies.
With a passion for engaging your audience, as brand ambassador you will train customers to ensure they maintain the highest levels of compliance and reputation for the Schüco brand.
If you are an ambitious construction professsional willing to contribute to building the brand of the world leader in their field, we want to hear from you. Please send your CV and cover letter with current remuneration package to our retained consultants at Cooper Edwards: cv@cooperedwards.com