Why Advertise with Fenestra Build?
Fenestra Build is unique. Fenestra Build is THE COMPLETE DIGITIAL MARKETING PACKAGE.
Five hundred years ago, the printing press was all the rage. But today, not so much. Online media, streaming video, mobile connectivity and ultra mod apps have revolutionised the way we consume information.
In short, we want more, we want it now and we want to talk back while we're getting it!
Smart Magazine – The Fenestra Build FlipBook & Newsletter
Browsing your favourite magazine is getting even more mobile. Just grab your smartphone and you're good to go! The FB Flipbook is truly digital, available only in digital format – it is not a printed version turned into a pdf, it is designed with the online reader in mind. Together with our fortnightly E-Newsletter and website, FB offers a complete digital marketing package – bringing you smack bang into the 21st Century.
We are the ONLY publication catering for the window industry, which specifically targets builders, architects, specifiers, contractors, house builders & major building firms, as well as fabricators and installers, a database containing 50,000 (and growing) email addresses.
26 E-Newsletters, along with 6 editions of our FlipBook Smart Magazine – exposing you, a total of 1.4 million times, over the course of a year!
Fenestra Build has the highest circulation of any other window specific title.
Reach your audience anytime, anywhere, with our fully compatible desktop, tablet and mobile formats.
Access reader behaviour statistics.
Introduce readers from around the world.
Fenestra Build is available internationally via iSubscribe.
Searchable press releases and adverts via Google, giving added exposure and endless potential to be seen. All of our coverage is given a relevant tag line to help people find you: (www.fenestrabuild.co.uk/searchingforslidingdoors).
Video exposure is available via Flipbook and our website, with links to YouTube via our E-Newsletter.
Drive traffic to your website, specific pages or email address.
Increase sales and exposure of your Company.
Why Advertise with Fenestra Build?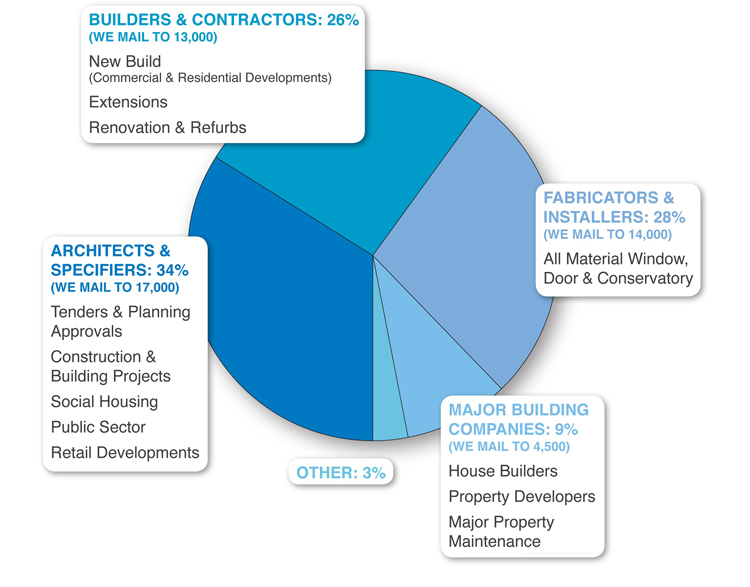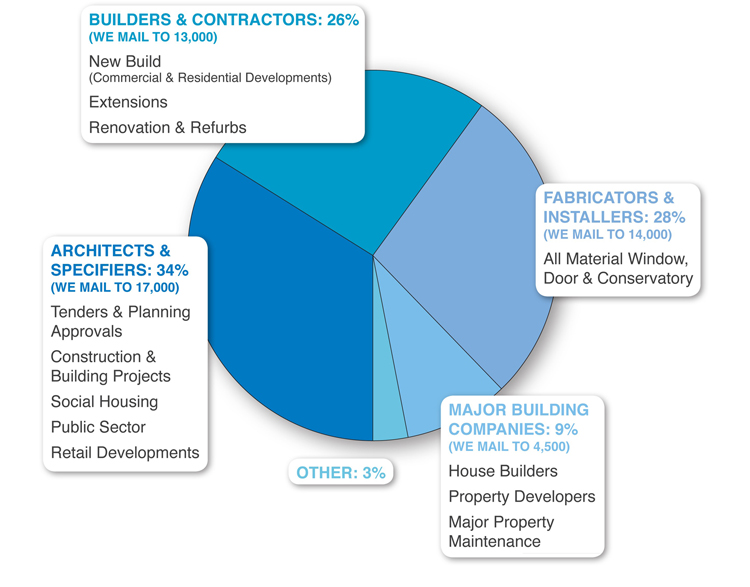 How Has Digital Marketing Grown?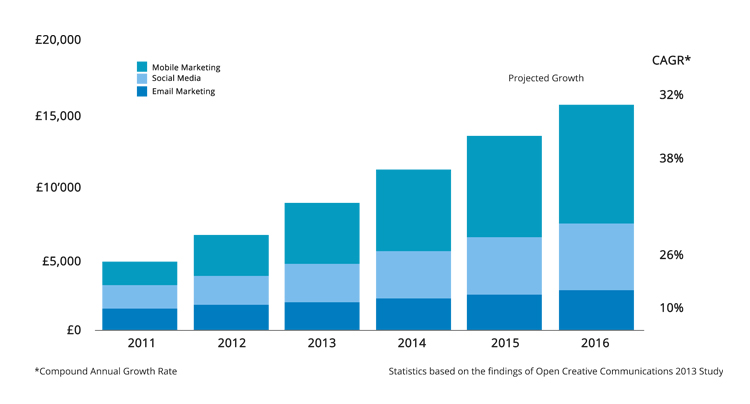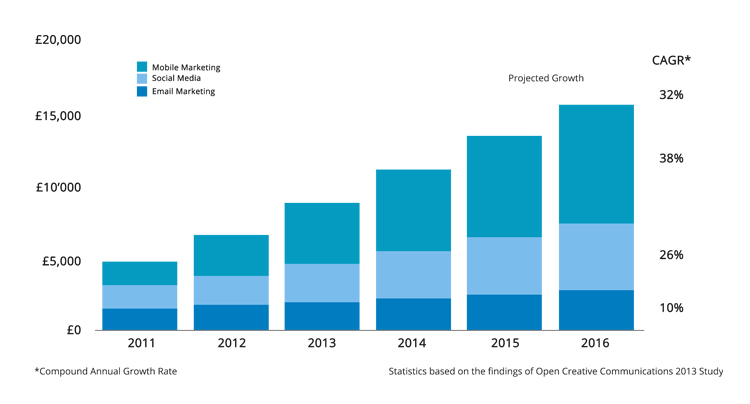 Email me here! : christina@fenestrabuild.co.uk