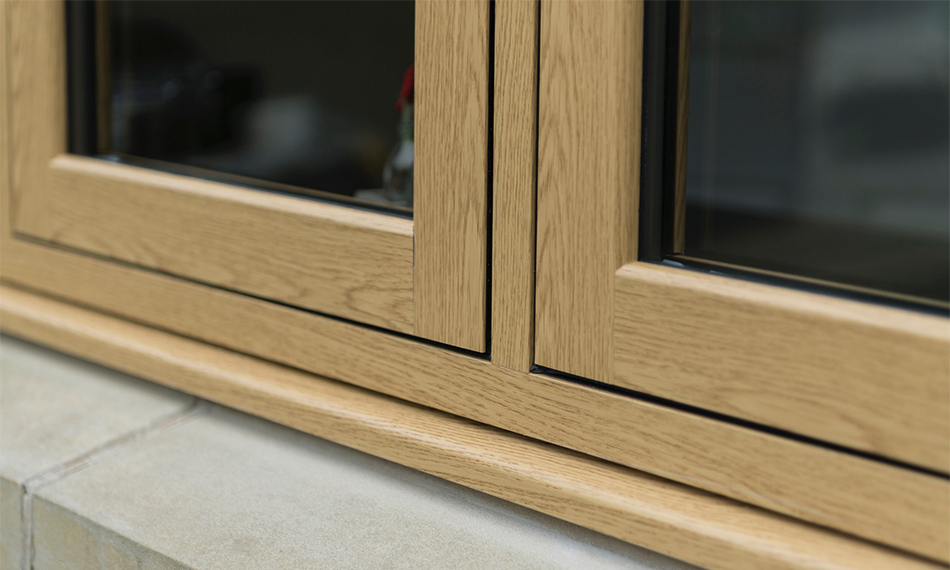 Deceuninck has reported growth of 40%, year-on-year, for the first quarter of 2021, following high levels of activity in the retail sector and strong demand for premium products including flush casements, colour and finish.
Rob McGlennon, Deceuninck's Managing Director, commented: "We enjoyed consecutive months of record sales under lockdown conditions in the latter half of last year and that has carried through into the start of 2021.
"This has been fuelled by the home improvement boom created by Covid, but also by increasing demand from consumers for higher value items and especially for colour. The strength of our colour offer, which extends to 30 colourways available from stock, and an additional 20 options in just 15 working days, means that Deceuninck fabricators have been extremely well placed to benefit from this," he continued.
"We know that, on average, our customers sell twice the amount of foiled product as their competitors. For some, it now accounts for as much as 60% of their total output."
The first quarter figures coincide with a recent YouGov report, commissioned exclusively for Deceuninck, that reveals fresh insight into the influence of colour and finish on homeowner purchasing decisions.
The survey found that 75% of homeowners said that choice of colour was important when considering new windows and doors, with 96% stating that a match to the overall appearance of their property was also key.
The report also identified specific preferences for colour depending on demographic, for instance for younger homeowners in their 30s compared to those aged 50 or over, as well as for type and age of property and also for other factors including security, energy efficiency and cost.
"Our survey has reinforced the existing feedback we have on demand for colour," concluded Rob. "But it has also revealed a gold mine of data that will allow our customers to sell even more effectively, and to fully capitalise on anticipated demand for the remainder of 2021."
For more information, call Deceuninck on 01249 816 969, email deceuninck.ltd@deceuninck.com or visit www.deceuninck.co.uk