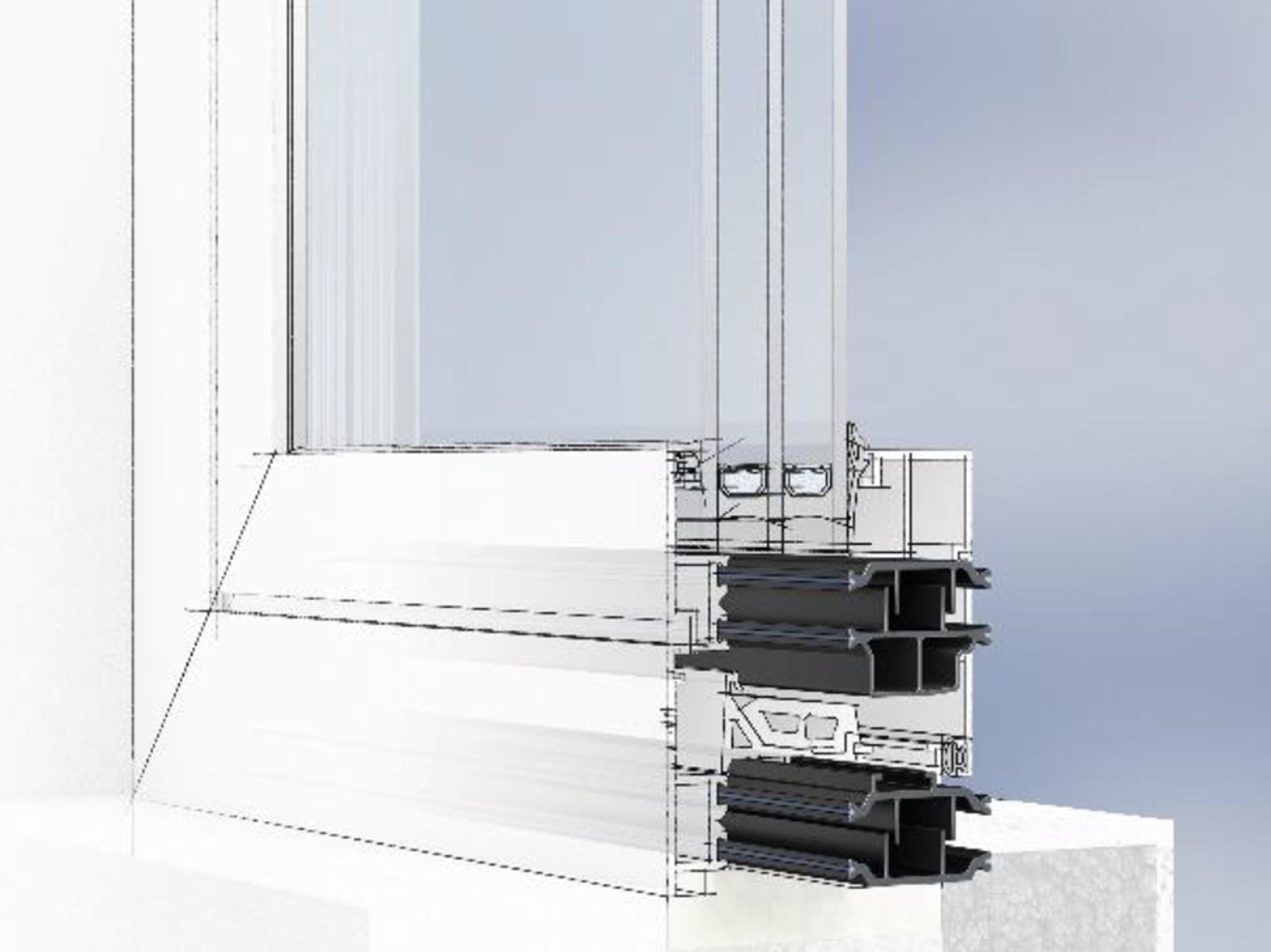 Ensinger is presenting a new standard programme for insulating profiles for metal frames of windows, doors and façades
Ensinger is starting the new year with an expanded, easy-to-use insulbar catalogue. With this, the plastic specialist is offering system manufacturers of windows, doors and façades a wealth of validated insulating profiles and finishing options for thermally optimising their products. Virtually all common solutions for aluminium systems can thereby be implemented quickly and without any costs for customised tools.
"In order to meet a wide variety of technical, climate-related and ecological requirements, the standard programme comprises numerous materials and profile geometries in insulation depths of up to 54 mm", explains Matthias Rink, Sales Director for insulbar at
Ensinger. "We additionally offer ready-made solutions for tilt and turn windows plus special profiles for sliding systems and doors, and also for curtain walls and element façades."
The newly structured standard programme provides a guide to all insulbar materials, more than 400 insulating bars with a variety of profile geometries and dimensions, as well as recommendations for further processing. Design engineers can also find all standard profiles in the online product selector insulbar Finder together with the technical information such as data sheets and drawings in DWG and PDF formats.