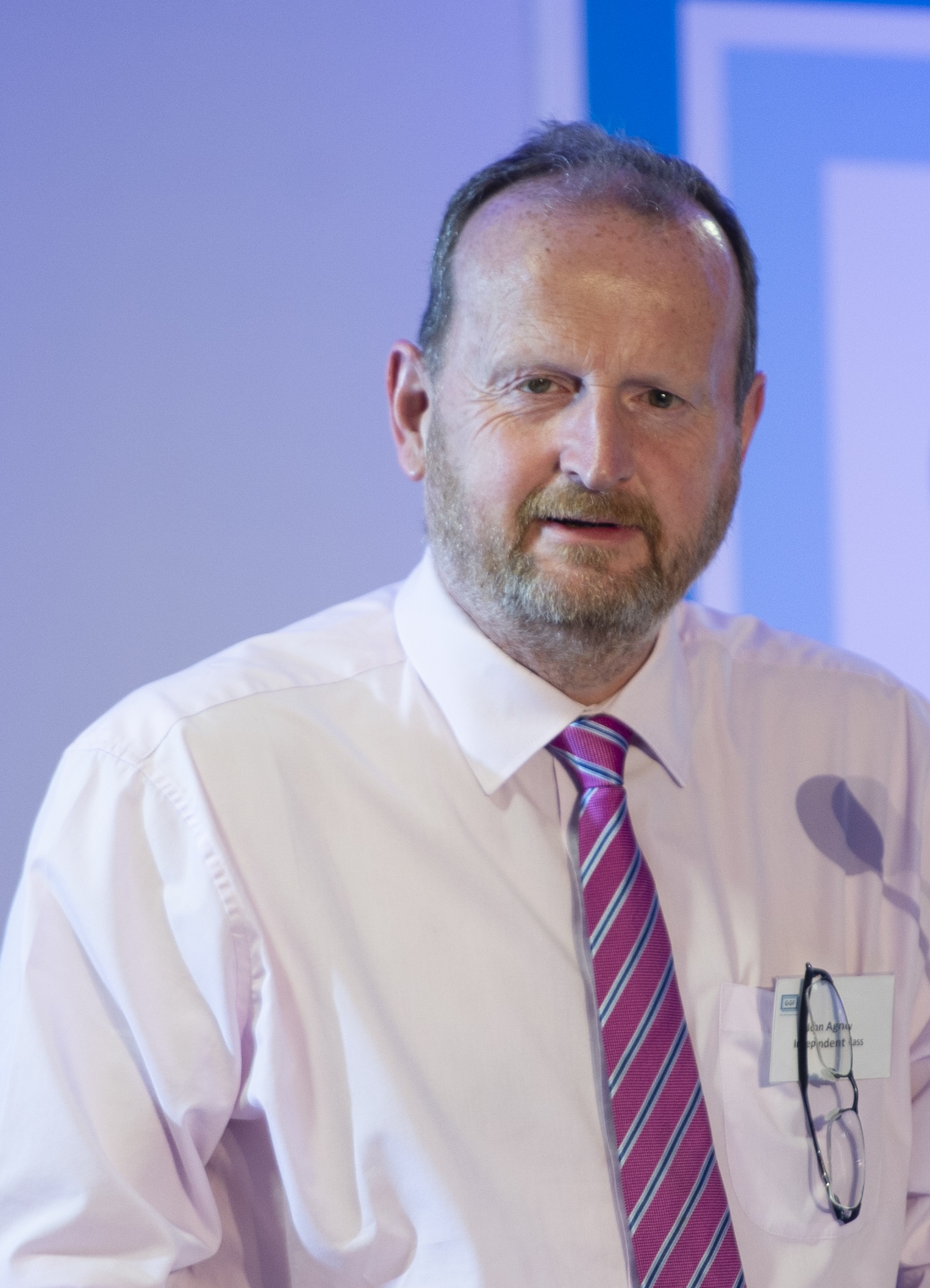 In the last few weeks, the GGF has observed further examples of misinformation around the COVID-19 situation and its impact on the home improvement sector.
Given the serious nature of this misinformation, the GGF has now raised this matter with Government who have confirmed that the examples of misinformation provided were inaccurate, incorrect and were opinion-based and not factual.
John Agnew, GGF Managing Director, commented on the issue, "It is unacceptable for anyone to be acting in this way at a time when our industry needs accurate, correct and verified information.
By contrast, in the last week the GGF has launched a "first to market" Safe Guide for Homeowners, followed by the launch of the GGF's new Safe Guide for Home Improvement Companies, which offers comprehensive, accurate and up to date information for installers to work safely in people's homes.
The new Guides have integrated the most recent and relevant Government Guidance on working safely in people's homes during the COVID-19 crisis.
James Lee, GGF Director of External Affairs commented, "The GGF policy has always been to deliver high quality information that can be trusted by both trade and consumers and both guides are to the expected GGF standard."
Both new publications have been produced in collaboration with a diverse cross section of Industry experts, GGF Members, GGF Staff and Government officials.
John Agnew summarised, "In these difficult times, I would also advise all companies to follow the GGF and Government Guidance available, and to avoid the misinformation that is out there. This misinformation and misleading opinion appear to be designed to divide our industry at a time when, more than ever, we need to be united and rebuild following the devastating impact of COVID-19. As always, the GGF will continue to liaise with Government and work with Members and industry experts, to ensure the best possible information and guidance is made available to help companies and consumers cope through this extraordinary period."
Both GGF Safe Guides are for all companies in the industry to use and are available for free download and viewing on the GGF website www.ggf.org.uk.