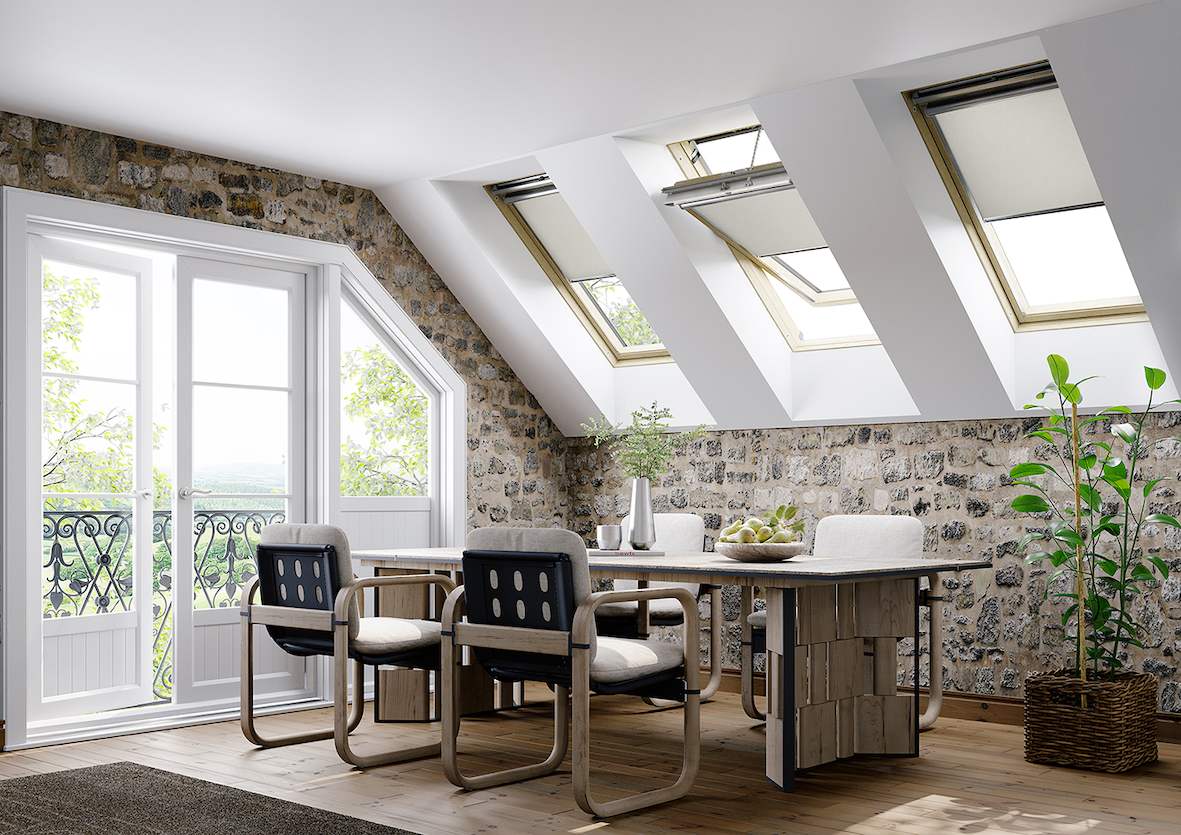 For the third year running UK manufacturer, Keylite Roof Windows (Keylite) has scooped the coveted 'Best Roofing Manufacturer' award at the 2020 BMJ Industry Awards.
The BMJ Industry Awards is established as a key event for those working in the industry, recognising and celebrating excellence in the builders' merchants sector.
At this year's virtual awards Keylite retained its title as Best Roofing Manufacturer, a category it has dominated since the awards began in 2017.
Decision making is placed in the hands of those who know best, with the awards voted for and judged by merchant industry professionals to ensure an authentic line-up of finalists and winners.
One area in which building merchants and their customers have recently praised Keylite has been on how well the company has adapted to the challenges the COVID-19 crisis. Reacting quickly and continuing to support and maintain high service delivery.
Keylite's experienced and friendly team of industry professionals has developed a suite of online tools and resources to support merchants throughout these unprecedented times.
Matthew King, National Sales Director at Keylite Roof Windows, comments: "We are absolutely thrilled to have been recognised as the Best Roofing Manufacturer at this year's BMJ Awards. It's great to see all the amazing hard work that the team has done over this last year being celebrated – and it is truly an award earned by each and every one of us here at Keylite. From technical, sales and marketing, through to operations and customer service, each member of the wider Keylite team has contributed to this award, and most importantly, to the merchants we value and work so closely with."
For more information on Keylite Roof Windows and merchant support please call 01283 200 158, email info@keylite.com or visit www.keyliteroofwindows.com/workingsmarter.