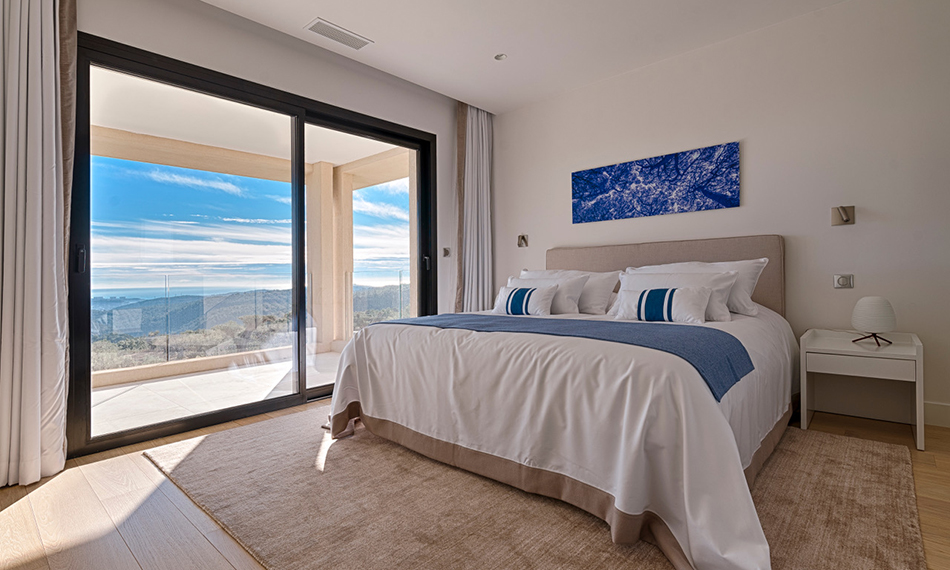 Specialist fabricator Mercury Glazing has announced a tenfold increase in demand for its popular aluminium sliding doors. Steve Cross, Director at Mercury, explains: "As a specialist aluminium window and door fabricator we offer our customers the reassurance that they are working with an expert business when it comes to the manufacture of high-quality aluminium sliding doors.  As the boom in the sliding door market continues, we're becoming the obvious partner for installers and builders looking to tap into this growing market trend."
Steve reports that the sales growth comes across the entire aluminium patio door range that the Gloucester-based business offers, including wide-span sliding doors.
Steve comments: "In the domestic sector, more and more consumers are discovering what sliding patio doors have to offer when it comes to the trend for big expanses of glass. The aluminium sliding patio door delivers on this trend better than any other option as the construction allows for wider glazed panels, up to 3000mm wide, and fewer vertical frames to break the view, which customers find appealing."
The company manufactures the Cortizo 4700 aluminium patio door, which delivers superb energy efficiency and thermal retention with contemporary aesthetics at an attractive price point. Steve says: "Our aluminium patio doors are suitable for both commercial and residential projects and we have recently offered an introductory price of just £500.00 per pane, which is proving popular with customers."
The aluminium patio doors are manufactured at Mercury's new dedicated aluminium manufacturing centre in Gloucester. As with all Mercury's products, the quality of their aluminium sliding doors is evident at every level. This includes stainless steel rails for trouble-free use, a 40mm slim interlock allowing more glass appearance, superb strength and weather residence and PAS24:2016 upgrade.  And for customers tapping into the trend for colour, the aluminium sliding doors are available in a wide choice of single or dual colour options.
Since 2020, Mercury has doubled its turnover and remains well on track to meet its growth strategy over the next three years.  Having opened their second bespoke manufacturing unit, the company has made a sizable six-figure investment in automated machinery and recruited several high-level appointments to their talented 60-strong team.  And when it comes to delivering the products the market and their customers need, the tenfold sales growth shows the company clearly has its finger on the pulse.