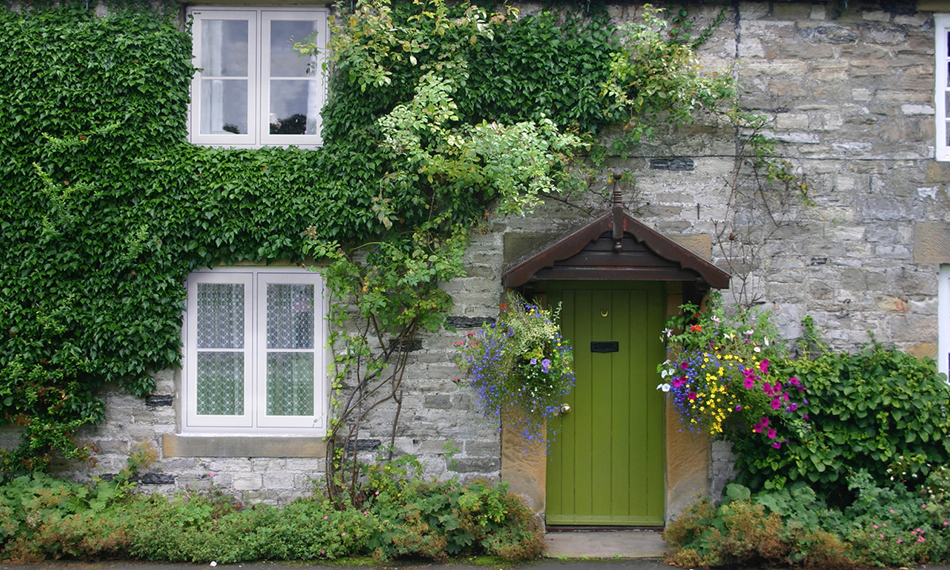 Leading trade fabricator Modplan has further increased its capacity to support the growth in demand for their PVC-U Flush Sash windows.  Heidi Sachs, Managing Director at Modplan, explains: "The continued demand for feature rich windows has been building for the past few years and resulted in us opening a dedicated Flush Sash manufacturing centre in 2020. The popularity of this window design continues to grow and we have now doubled our capacity to support the ongoing demand. Combined with our commitment to delivering the highest possible quality standards at all times, it's a valuable proposition."
Modplan manufactures the HALO Flush Sash window. The versatile windows sit flush within its frame, making it a popular choice for heritage, conservation and high-end domestic projects. The windows are manufactured to meet precise project requirements and are fitted with Yale hardware incorporating night vent function dual cams as standard with the option to upgrade to Yale Lifetime Security with hinge protector. There is also an enhanced option which upgrades the window to Secured by Design Certification by using security glazing clips and 6.8mm laminated glass.
Modplan, which operates from a state of the art 165,000 sqft multi-site facility in Newport, Gwent, is one of the UK's largest and most respected fabricators of cutting-edge PVC-U products direct to the trade.  It produces over 2500 PVC-U frames per week and has made several strategic investments throughout the business to open up new opportunities and provided additional capacity to support its long-term growth efforts.
Heidi said: "We continue to strive to exceed customers' increasing expectations at all times. One of the ways we do this is by ensuring our product range delivers best-in-class solutions that satisfy market trends. The Flush Sash Window is the perfect example of such a product and by doubling our capacity we remain a strong and reliable partner to further support our customers."
Modplan manufactures a comprehensive range of products that includes Veka Matrix 70 and 70FS, Halo Flush Sash windows, Liniar windows and doors, a dedicated painting facility, PVC-u patio and bifold doors, conservatories, and the Vertex, Wendland, Ultrasky, Livin room and Leka roofing systems. For more information on any of Modplan's products and support, simply Ask the Man from Modplan.