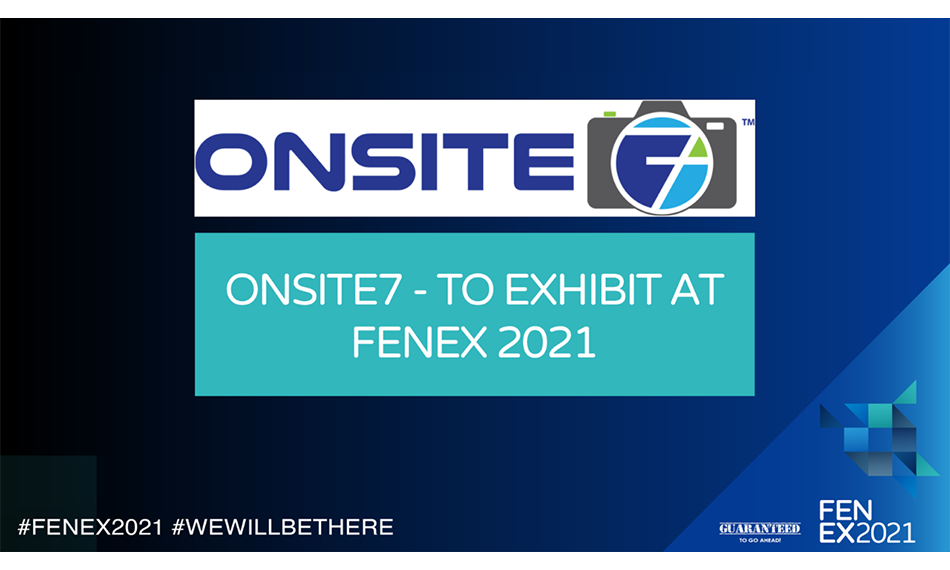 Onsite7, the tech company currently breaking new ground in the installation side of the fenestration market with their CRM system dedicated to installers, has signed on to exhibit at the FENEX main event which will be held in September 2021.
Specifically set up to aid installers in keeping their vast amounts of work organised and free-flowing, Onsite7 is an app and cloud-based software that is set to sweep through the market, giving installers the perfect solution to optimising their workflows.
Jason Grafton-Holt, co-founder of FENEX, said: "I was given a demo of Onsite7 by Rhys Hoddinott who explained the system from start to finish. Within an hour we had agreed to begin using the software for our own installations business in West Yorkshire! It is easily the simplest, most user-friendly, intuitive CRM dedicated for installers I have seen. Installers who are currently swamped with work and desperate for a solution to manage the workload and become more efficient, I urge you to look at this. I am already certain that this is going to be one of the highlights of FENEX in September."
Rhys Hoddinott, CEO at Onsite7, commented: "Being a tech company with a strong focus on research and development it made good sense to sign up for FENEX 2021. The team at FENEX were incredibly friendly, knowledgeable and driven people and it was inspiring to see a company innovating with their exhibition solution. The ability to have a one-on-one meeting with stand visitors was incredibly appealing to us and means we can dedicate adequate time and resource to helping visitors understand our products. From an ROI perspective, we believe that both the show and build up will provide us with proven results."
FENEX is the UK fenestration industry's first ever online exhibition platform that continues to attract interest. The FENEX main event is taking place online Wednesday 8th September – Saturday 11th September 2021.