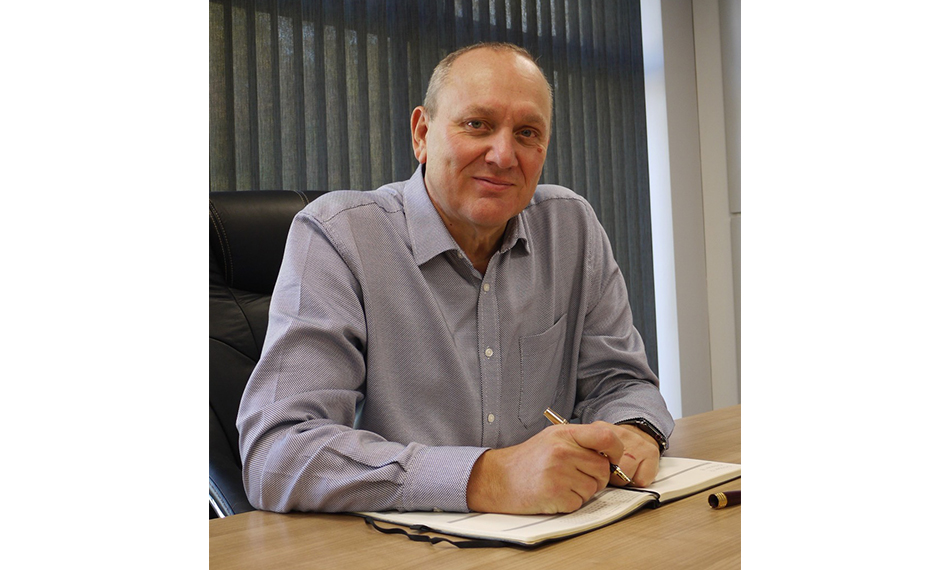 David Jennings, managing director of door and window security and fire safety specialist, UAP Limited, has been appointed as Vice President of the Encephalitis Society*; an international charity that aims to provide support and information for patients and families affected by this often devastating neurological condition.
It is a cause very close to David's heart, following the loss of his brother, Phillip, to encephalitis aged just 17. After contracting measles, Phillip developed encephalitis because the virus infected his brain. The loss of his brother has made David passionate about ensuring others understand the risk factors of encephalitis and learn more about the condition, so he has become an active supporter of the charity and its efforts to provide support and hope for patients as well as work on a global scale raising awareness and supporting research endeavours.
David explains: "When we lost Phillip in 1975, there was very little information about encephalitis and limited support or resources. The condition is complex and has a variety of causes, affecting people of all ages and demographics, with around 6,000 cases in the UK alone every year.
"I have worked with a number of charities over the years and UAP has supported many charity projects, but I only came across the Encephalitis Society a couple of years ago. I am delighted to work with the team at the charity to help further its goals of awareness, support and research and very honoured to be appointed Vice President."
David's role as Vice President and involvement with the Encephalitis Society builds on UAP's long history of support for charities. The company has funded construction of five village schools in remote regions of Nepal during its 25-year history and helped to raise the funds needed to build a community hospital in the Himalayas. The company has also enabled 50,000 trees to be planted in Thailand and has been involved in providing meals for homeless people in its local community.
David adds: "As a successful business, we have always believed that we have an obligation to 'give something back' and enable others to benefit from our success. It's a philosophy that's embedded in our DNA as a business; from the charities we've supported through to the decision to become a co-operative to enable every employee to benefit from working towards our continuing success.
"My new role as Vice President of the Encephalitis Society is an opportunity for me to make a tangible difference for a cause that is very personal and important to me and I am proud to take on the role while continuing to lead the UAP business."
Dr Ava Easton, Chief Executive at the Encephalitis Society adds: "We are a charity with ambitious goals for what we want to achieve over the next few years and David's passion, drive and creativity will have an important part to play in achieving those objectives in his new role as Vice President. We're delighted to welcome him to the post and are certain his fund raising experience and his commercial background will be extremely valuable."
UAP will be supporting World Encephalitis Day on 22nd February, as global landmarks and iconic buildings around the world, such as Niagara Falls, light up red to mark the day. Look out of #Red4WED and #WorldEncephalitisDay posts on the company's social media channels.