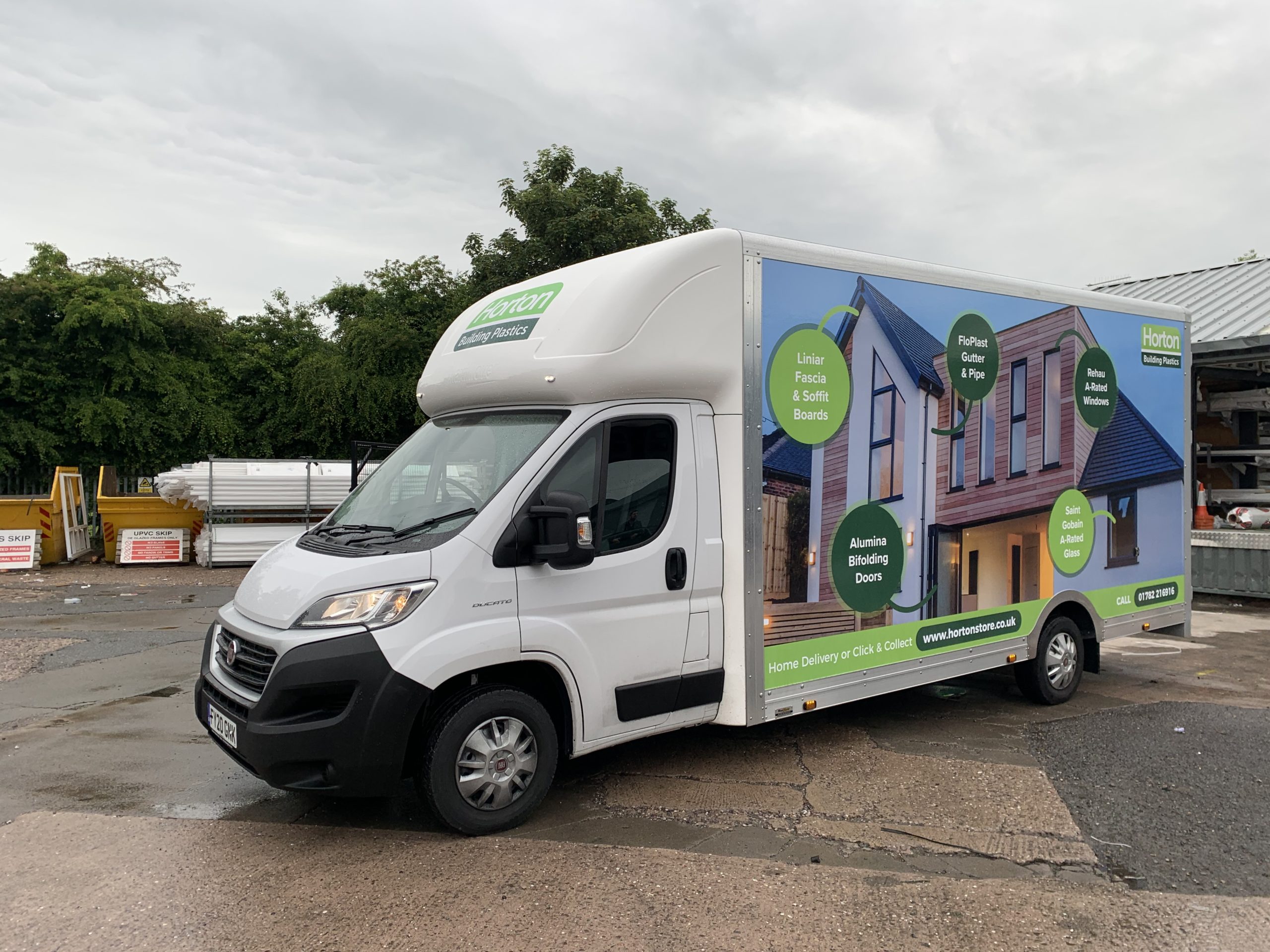 Rob Horton, Managing Director for Horton's Building Plastics, discusses how the company's outlook continues to adapt – during 2020 in particular, in response to the COVID-19 pandemic and the changes in consumer purchasing behaviour.
The new version of 'business as usual' is now a far cry from that at the start of the year. According to the Bank of England, more than a third of everyday shopping is now carried out online.
In terms of the fenestration industry, more homeowners and installers began choosing to buy the products they need through e-commerce instead of brick and mortar establishments. In an industry that until recently had been primarily an in-person business, this required action in order for companies to survive and thrive.
For Rob, the pathway was obvious. An e-commerce website to complement the company's Midlands-based trade counters was the way forward, and this summer the innovative company took the necessary steps to create just that.
How things have changed
"Sales before the pandemic were good; we were working on our new state-of-the-art showroom and looking at opening an additional branch further north," explains Rob.
"We, like all other businesses, were closed during the majority of lockdown and of course our sales were impacted heavily during that time. I knew what needed to be done – it was as if someone had flicked a switch, and I had to jump on the opportunity fast!
"We already had an e-commerce site set up in its infancy, so we worked hard during lockdown to get it built and finished – and by the time we reopened, having put a logistics solution in place to deliver the goods, the new website was ready to launch.
"Upon reopening, our sales were higher than ever – in fact, they had increased by nearly 100%! But it was clear that many of our business and retail customers were not comfortable coming into enclosed spaces such as our branches to buy the things they needed to complete their projects, so the e-commerce site really came into its own.
"We focused on making the site more than just a storefront but a customer hub too, investing £20,000 in total. The site consists of an online storefront showcasing our full range of Liniar PVCu building products and other items, with the customer experience very similar to an online supermarket checkout, so it's simple to use. Visitors can choose to safely 'click and collect' their order from their nearest Horton's trade counter or select a delivery slot a time that is convenient for them."
Putting health and safety first
Whilst health, safety and welfare have always been a consideration for businesses, they are much more at the forefront of the decision-making process now.
For Horton's, the safety and security of its employees and customers is paramount.
"The new online system provides customers with a safe way to get the supplies they need but also limits the in-person contact to a minimum. We're living in a new age of ever-changing guidelines that we need to adhere to keep everyone safe and healthy. And as we come out of the other side of this pandemic, Horton's will be in a good place with new, digital systems we can rely on and that customers will appreciate," comments Rob.
"These new systems were not only needed for the current climate, but they will also future-proof our business as we move forward with new and emerging technologies."
New trade counter
To further support its customers in both an in-person and digital capacity, Horton's will shortly be opening a new trade counter, with direct links in and out of Cheshire. Having an additional trade counter provides customers with a further 'click and collect' location whilst also serving its customers in person further North of its current Stoke-on-Trent locations.
For more information about Horton's Building Plastics, including the Liniar products offered, visit www.hortonsbuildingplastics.co.uk.