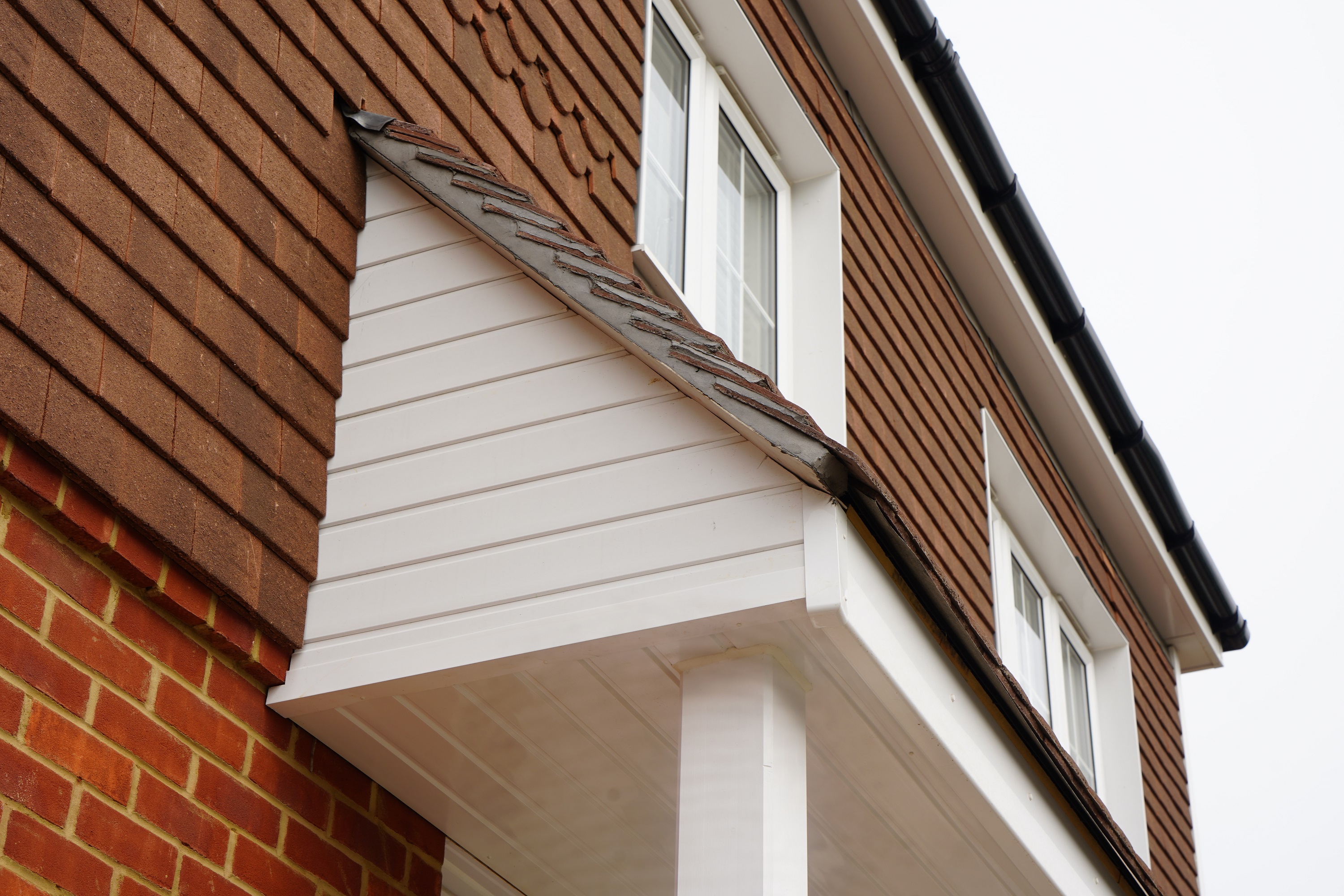 After 25 years of trading, Yorkshire-based Trims and Things has grown to be a market-leading supplier of PVC-UE roofline products and building plastics. The company prides itself on its experience-based knowledge of products, so Freefoam's continually evolving range of products and support have been a perfect fit – and the starting point for a twenty-year relationship.
John Gough, Managing Director of Trims and Things, explains: "We've been using Freefoam exclusively since June 1999. We used another supplier for years, but the quality of its products had been starting to deteriorate and when we moved premises, it was an ideal opportunity to switch to Freefoam."
This year sees John set to retire after more than 25 years at the helm of Trims and Things. He has seen many changes in the industry, but praises Freefoam's ability to adapt and meet customers' demands while always maintaining the high quality of its products and service.
"Freefoam has always been a progressive company and very good at listening to its customers. It was one of the first manufacturers to respond to the demand for colours and Anthracite Grey really kicked things in to gear. Offering a complete roofline package was a game-changer, and Freefoam's product guarantees have steadily increased to today's lifetime guarantee on white products.We've rarely needed to replace its product, but when this has happened, Freefoam had no qualms about providing a replacement and reimbursing the fitter for the installation. Similarly, Freefoam bent over backwards to resolve an issue I was having with deliveries at one point – they understand no-one can afford to disrupt an installation."
John also points to the impact of technology and the internet on customers' product knowledge as a major change in the industry. "People now are much more product-aware. Installers and even DIY-ers want to pick your knowledge on what, where and how to fit products, and it's surprising how aware they are of the pinking problem. This means we need to be more aware too, and Freefoam is great on this front. I know if a customer came in wanting more specific details about a product, Freefoam could provide a full technical data sheet the same day. Even when you're not directly on the phone to them, the marketing support is very useful – it's helpful to have something you can give to customers."
"I wouldn't be where I am without Freefoam. Its product range and support have helped Trims and Things to grow and thrive. The product is right, the support is right, and the company is right – you can tell Freefoam's values are central to what they do. With Freefoam, I get the sense the company cares. That is rare amongst suppliers."