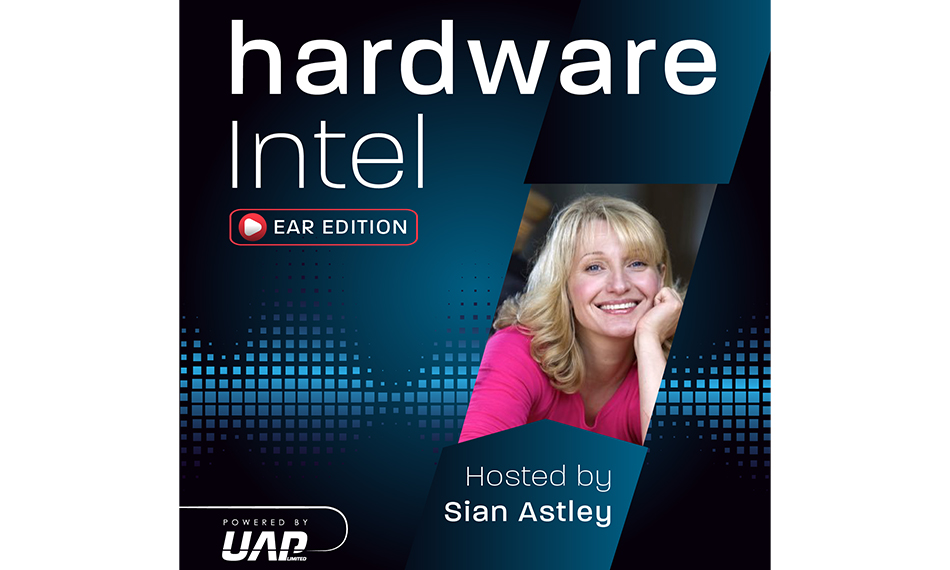 Hardware Intel: Ear Edition is soon to hit the airwaves
UAP Limited are producing their first ever podcast, bringing you fascinating facts about door hardware and the industry.
Presented by TV presenter, interior designer and property consultant Sian Astley, the podcast will run over six episodes released monthly, and each focusing on a different topic – from home security for everyday life, to fire safety and regulation. Each topic is discussed between Sian and two of UAP's experts, who each bring vast experience and knowledge to the conversation.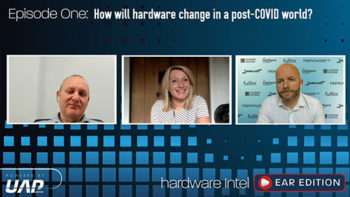 The first episode, which will be made available next month, discusses how the door hardware industry may be affected by Covid-19, and what new products and features may make their way into the mainstream as a result. UAP's CEO David Jennings and Sales Director Barry Halpin discuss the development of copper hardware for its anti-bacterial properties, and how SMART hardware may be able to help. The following episode in December will see a discussion about hardware safety for global urbanisation between Bill Murray, General Manager of Locking Systems, now a part of the UAP Group, and Richard Morris, National Business Development Manager for UAP.
Hardware Intel: Ear Edition is a new way for UAP to engage and connect with their audience in a world that's becoming more reliant on digital communication. It supplements the popular UAP magazines, Hardware Intel and Cars, Keys & Locks magazine which have also shifted to digital-only formats this year.
The podcast will be available to listen to on the UAP website at uapcorporate.com, as well as all the popular podcast platforms, including Spotify, Apple Podcasts, GooglePodcasts, Podfollow and Listen Notes.